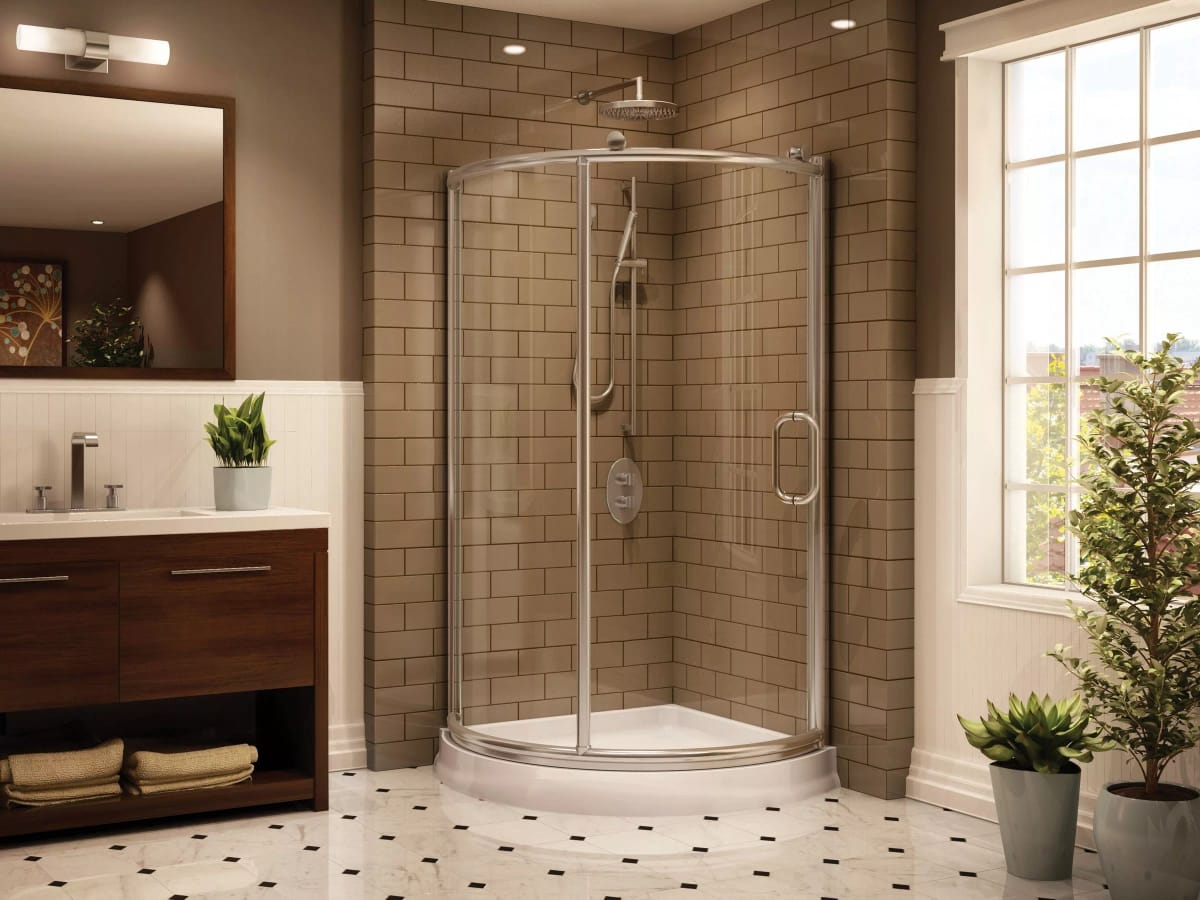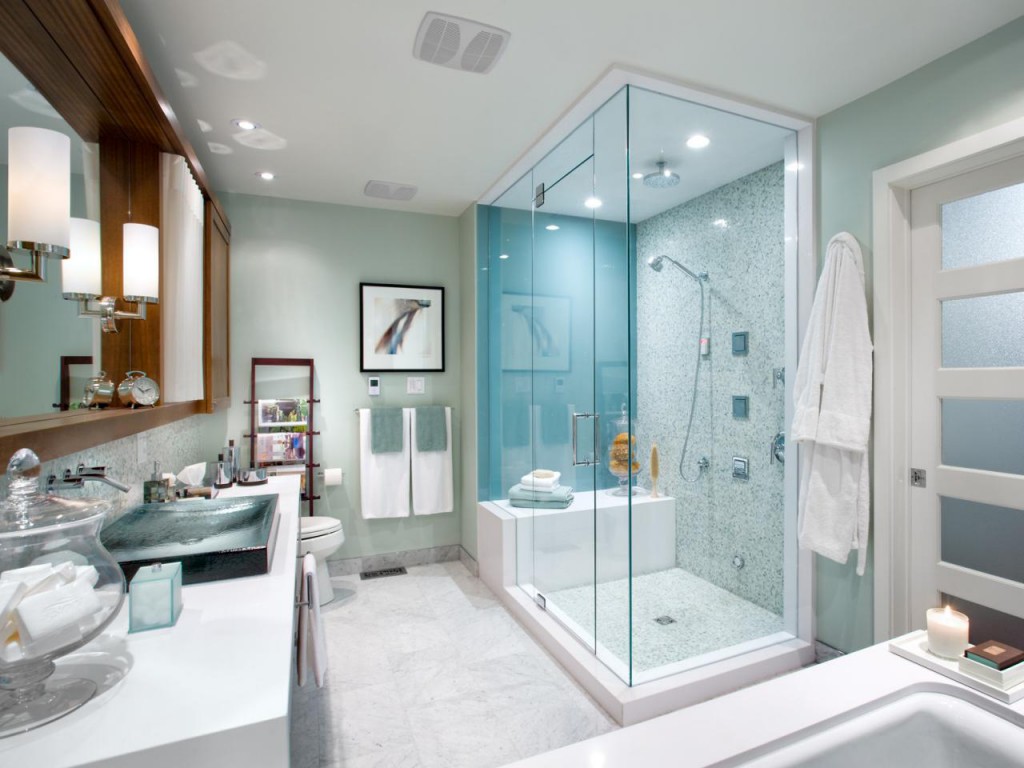 Bathroom cabins features
The bathroom represents a special place that enhances your lifestyle. Some love elegance, some prefer modern design, and some focus on performance. The bathroom cabin is designed to meet the modern needs of the bathroom which combines utility and aesthetics.
Custom-made: Whatever the bathtub design, Madar cabins will suit it!
The diversity of bathtub designs requires customizing cabins to suit this variety, so Madar cabins are manufactured according to sizes, whether large or small.
Ease of installation: It is easy to install in the bedroom and in narrow or small bathrooms, even without a bathtub.
Outstanding performance: thanks to aluminum frames or accessories that make the cab airtight and prevent water leakage.
Bathroom cabinets systems
1- A bathroom made of aluminum and tempered glass. The aesthetic of tempered glass is available in multiple colors, graphics and different sizes upon request.
2- Bathroom cabin made of aluminum and polystyrene. A selection of high quality innovative designs, with polystyrene available in several shapes.